Treatment Options to Fit Your Budget

Multi-Lingual Caring Staff

Free Initial Consultation for Potential Clients
Treat Injuries with Chiropractic Care in Marietta, GA
Whether you're injured in an auto accident, while participating in sports, or you simply experience chronic pain, chiropractic care in Marietta, GA can offer the long-lasting, natural relief you need. At Marietta Physical Rehab, we specialize in sports physiotherapy and chiropractic treatment for injuries and chronic pain to give our patients the high quality care they deserve. Our dedicated team works closely with each patient to create a personalized treatment plan that gets the best results.
See Our Auto Accident Doctor
After an auto accident, you need to seek care to heal your injuries and restore your quality of life. When you see our car accident doctors, we will diagnose the source of your pain and help you overcome your challenges with effective chiropractic care. Our auto accident chiropractor has extensive experience handling car accident injuries and will provide the necessary documentation to complete your personal injury claim and get the compensation you deserve.
All Your Chiropractic Treatments
While we specialize as an auto accident doctor in Marietta, GA, we also provide other routine chiropractic care to better serve all our patients. Whether you need sports physiotherapy to get you back to the sport you love as quickly as possible or spinal decompression to relieve your neck, back, or other chronic pain, you can count on us for the effective chiropractic treatments you need to restore your overall quality of life.
Contact us today to learn how chiropractic care can help you.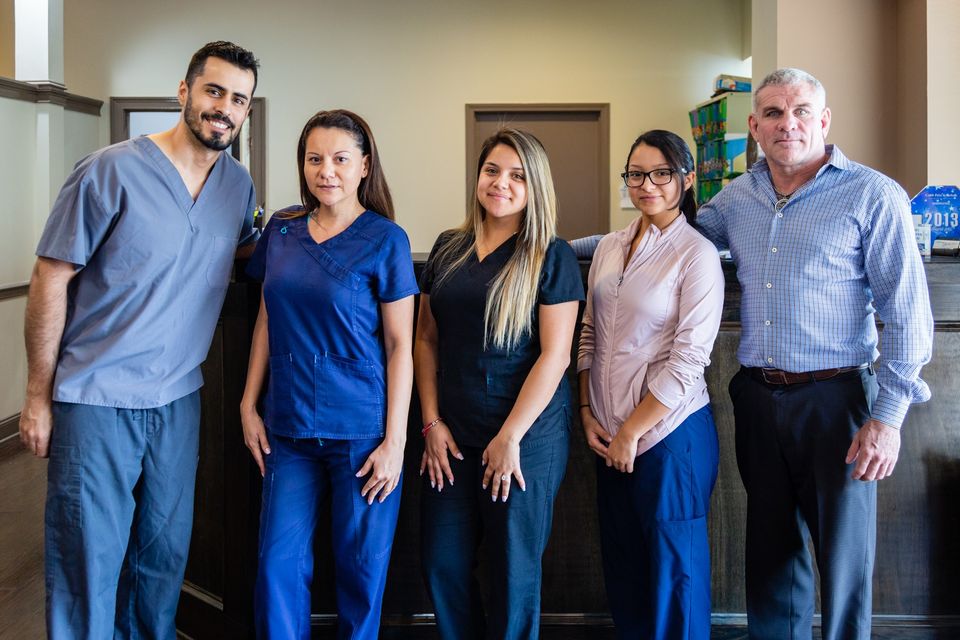 What We Offer
We specialize in treating injuries sustained in auto accidents, as well as work- and sports-related injuries. Our chiropractors have experience in handling personal injury cases and know what steps to take when diagnosing your injury and developing the treatment to protect you.
Our Story
Founded in 2001, Marietta Physical Rehab has provided quality service and care to auto accident victims, athletes, and weekend warriors in the Cobb community. Dr Weeks was born in Philadelphia, grew up in Toronto Canada, and served in the US Marines from 1989 thru 1993 and is a Desert Storm veteran. He moved to Atlanta to attend Life University in 1993, and never left, as he fell in love with the South. Growing up in Canada he played ice hockey and rugby, and currently trains brazilian jiu jitsu, which has given him a unique ability to evaluate and treat injuries caused in collision and contact sports, and allows him to provide individual treatment and care to every patient.
In addition to serving as the Team Physician for the USA Rugby Women's National Team and the Atlanta Knights Junior Hockey Team, Dr Weeks has extensive coaching experience with Mens and Womens senior club rugby, and his son's travel ice hockey team, and youth rugby in the metro Atlanta area. His son is currently an NCAA wrestler at Belmont Abbey College in Charlotte NC.
Whether you have hurt your back doing a crossfit WOD or an mma workout, or injured your shoulder while playing hockey or rugby, or recently been in an automobile accident, Dr Weeks' specialized skills will get you back in action in no time.