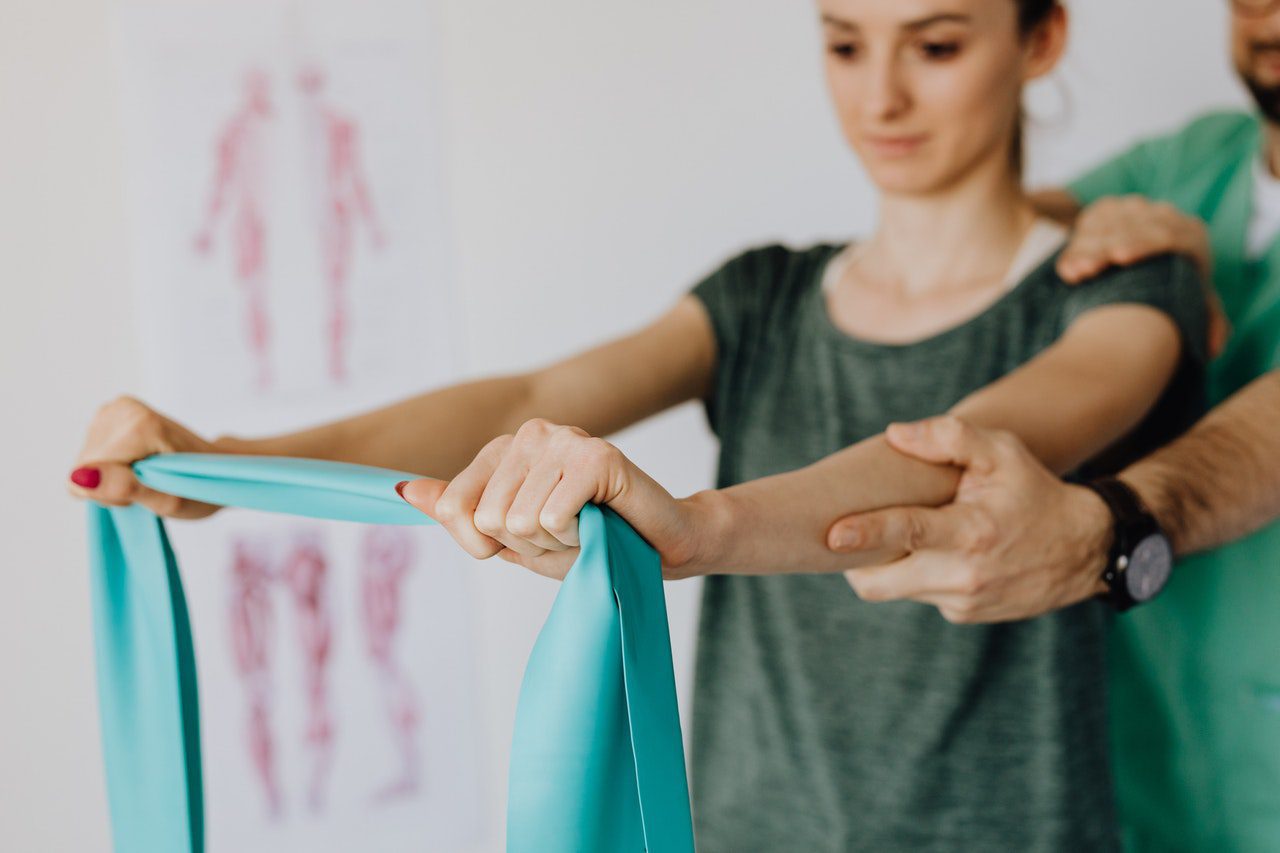 Treatment options at an Affordable Cost
The goal of Marietta Physical Rehab is to help our patients regain control of their lives through pain management and chiropractic care.  That is why you can rest easier knowing that every time we work together, you will be our most important priority. Get in touch with our chiropractors or doctors if you've been in an accident or believe pain management and chiropractic care may be beneficial. We can evaluate your body carefully and determine the best course of action for you.
Our Rehabilitation Services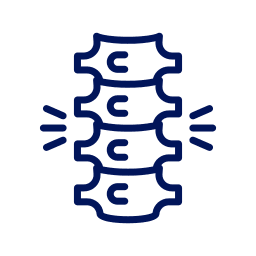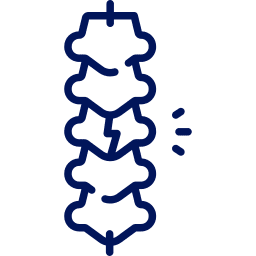 Auto Accident & Work-Related Injury Treatment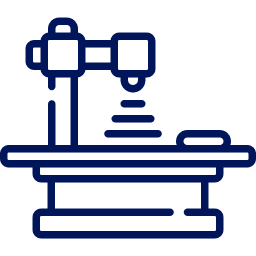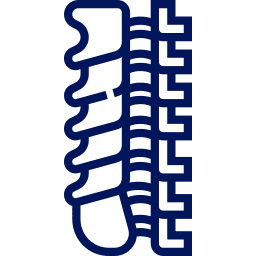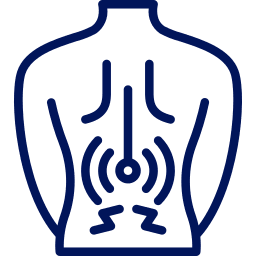 Lower Back Pain Treatment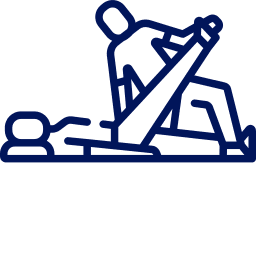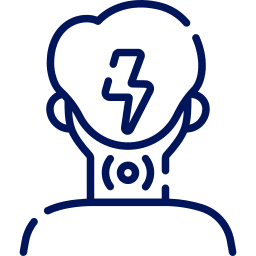 Neck and Shoulder Pain Relief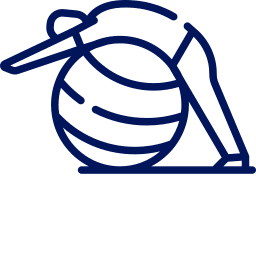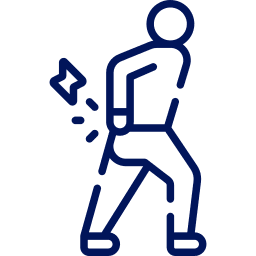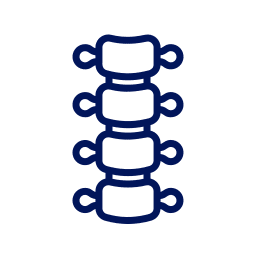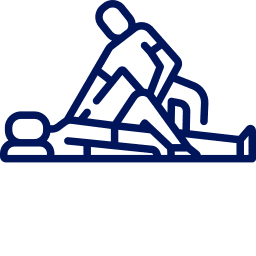 Benefits of Chiropractic Treatment After an Accident
In the event of an accident, whether a car crash or sports-related accident, the neck, back, and joints can become misaligned. A misaligned spine or joint can cause severe pain, soreness, headaches, and even low energy levels. By administering simple, quick, and painless adjustments, our chiropractors can realign your spine and other parts of your body.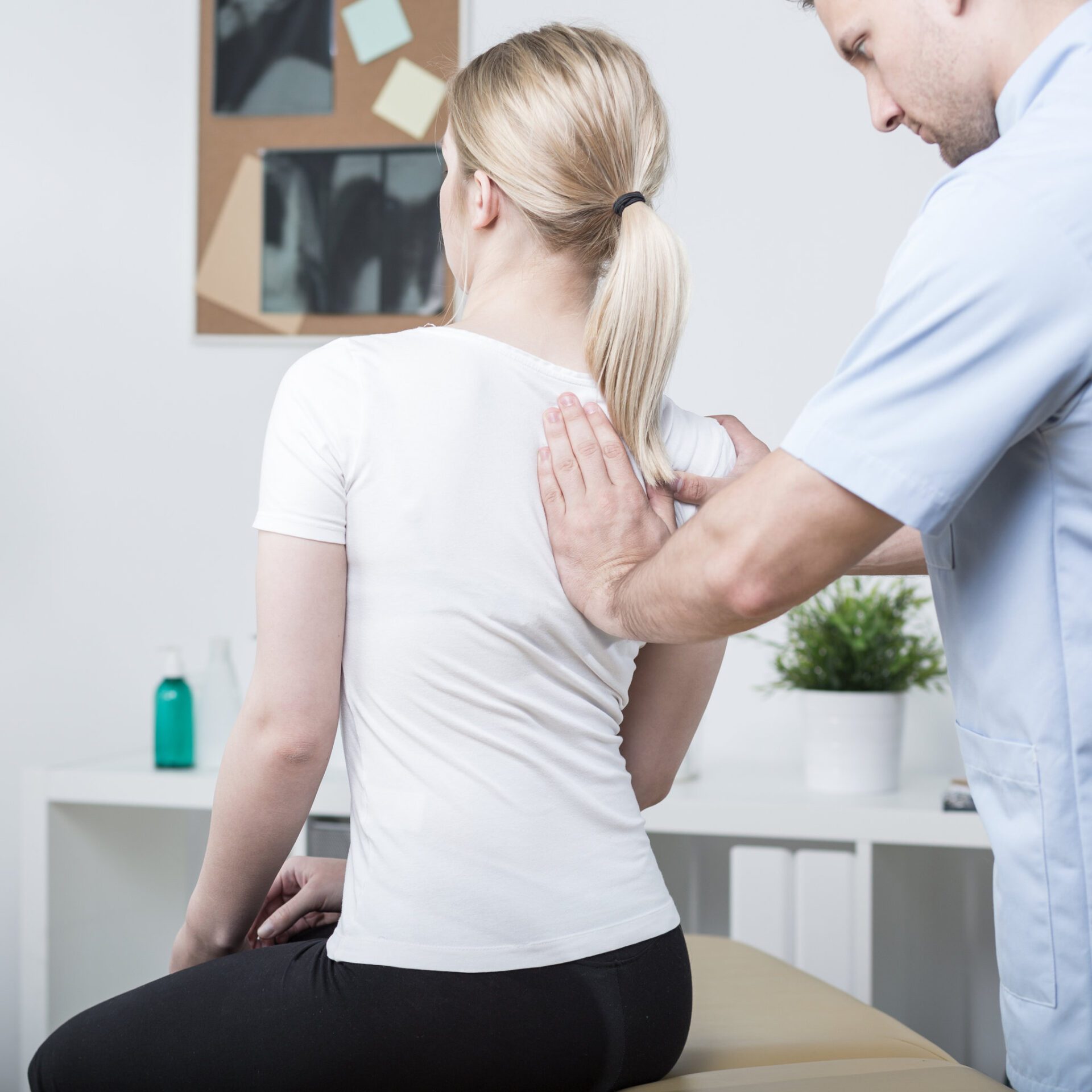 Chiropractic services can be beneficial for people of any age:
Amateur and professional athletes
Find the Right Treatment Plan for You
At Marietta Physical Rehab, we go beyond temporary fixes. Our dedicated team of professionals is committed to providing you with comprehensive and customized treatment plans that address the root cause of your pain, helping you achieve long-lasting results.
Our experienced therapists will guide you through a range of therapies and techniques to find the right treatment for you. From physical therapy and massage to chiropractic care, we offer a variety of options to ensure you receive the best care possible.