Do You Need an Auto Accident Chiropractor Near Marietta, GA?
Marietta Physical Rehab can help you recover from injuries that you've suffered in an auto accident. Having handling injury cases for over 20 years, our chiropractors know the steps that need to be followed in diagnosis and treatment to protect injury claims. As part of our rehab treatment, we will not only alleviate your pain but also ensure that your lawyer receives detailed records regarding your care.
Do You Need an Auto Accident Chiropractor Near Marietta, GA?
Getting the right treatment for your injuries is critical to your ability to heal. At Marietta Physical Rehab close to Marietta, GA, you can get the chiropractic care you need to make your recovery as smooth as possible. Our experienced chiropractors can help with all types of injuries, including sports injuries, auto accident injuries, and more. We focus on your overall health and wellness and give you the personalized treatment you deserve to help your body recover.
Treatment for Injuries
When you schedule an appointment for chiropractic treatment at our facility, you can rest assured that you'll get the customized solution that best meets your needs and addresses your injuries. Our car accident doctors specialize in treating injuries caused in an auto accident, including injuries that don't present until later. Working with our auto accident chiropractors gives you the best chance of a fast recovery to help you get back to your normal lifestyle as soon as possible.
Routine Chiropractic Care
In addition to working as an auto accident doctor, you can also turn to us for all types of chiropractic care near Marietta, GA. Whether you need sports physiotherapy to recover from sports injuries or spinal decompression to manage back pain or other related conditions, you can count on our team to provide the gentle, compassionate care you deserve. We believe you deserve to live a pain-free lifestyle and provide chiropractic treatment that helps you achieve that goal.
What We Do
Unlike many other injuries, auto accidents inflict direct force that may not be noticed by an emergency room doctor. You might even be unaware that you've sustained an injury! If soft tissues–such as your muscles, joints, and ligaments–are injured, symptoms may not develop right away. If these symptoms are ignored, it may lead to more serious conditions in the future, such as arthritis.
We treat your injuries by conducting a physical exam, taking x-rays as necessary, and referring you for diagnostic testing in order to uncover any nerve damage or deterioration of your musculoskeletal system.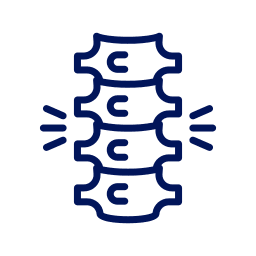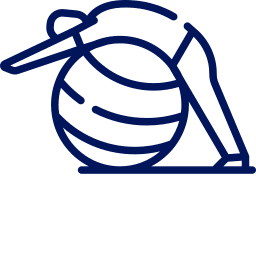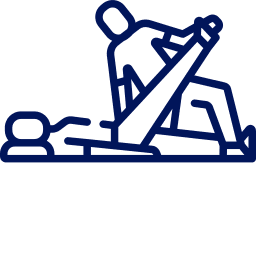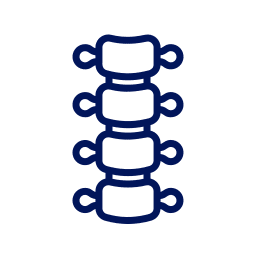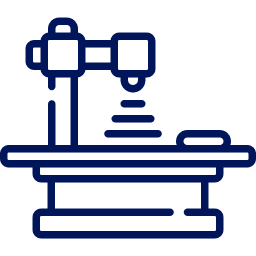 These therapies are highly effective at reducing inflammation, increasing range of motion, enhancing energy levels and coordination, improving overall well-being, and minimizing the risk of further injury. Life is too short to live in constant pain – let us help you get back to your old self! Your first consultation with our Marietta chiropractors is free, so don't delay scheduling an appointment with us.