Sports Injuries
At Marietta Physical Rehab, we strive to provide reliable treatment so our patients can get back in the game–quickly. Our sports chiropractors offer a variety of non-invasive and natural treatments, so you can enjoy your sport without experiencing any negative side effects.
What We Do
A sports injury is different from an injury suffered in another situation, such as an auto accident. Often musculoskeletal injuries are caused by repetitive movement or direct trauma. Our staff has the knowledge and expertise required to diagnose your injury and provide an appropriate treatment plan.
We offer a variety of methods for treating sports-related injuries, such as: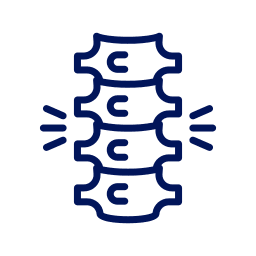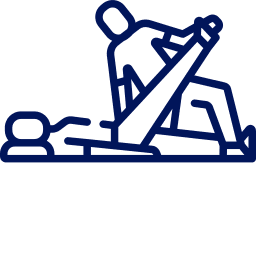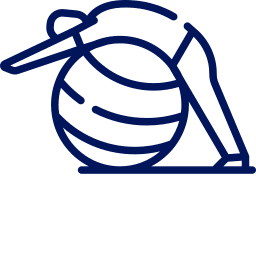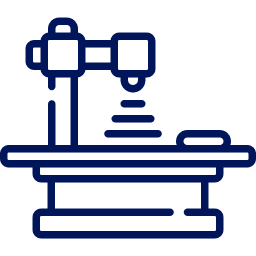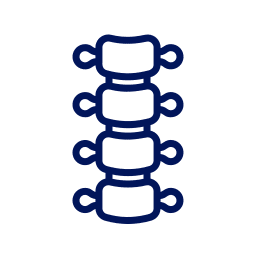 At Marietta Physical Rehab, we can provide effective treatment for either tennis elbow or runner's knee. Get in touch with us now to see how we can help you recover.