Neck & Shoulder Pain
Many people experience neck & shoulder pain at some point in their lives. Various types of neck pain can negatively affect a person's day-to-day life, from simple annoyance to severe disability. Whether you had a car accident, a work accident, or a sports injury, Marietta Physical Rehab can provide you with the care you need. Our team of chiropractors specialize in treating neck pain at its source, so you can get back to your normal routine and enjoy life again.
Shoulder pain is a common issue in many people's lives. Get the right treatment so you can get back to your daily routine without any problems.
Pain Management at the Source
In many cases, people with neck pain try to mask their symptoms with pain medications. This may temporarily alleviate pain, but it is not a lasting solution, and pain may return even worse than before. It is imperative to correctly identify the cause of neck pain, not just treat the symptoms of pain.
In most cases, neck pain is caused by compression and irritation of the nerves of the neck unless there is a direct trauma. Marietta Physical Rehab accommodates these conditions through a variety of therapies, including: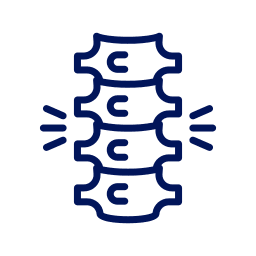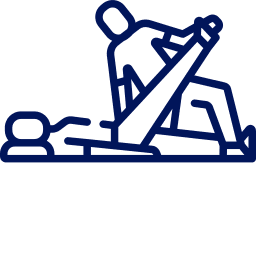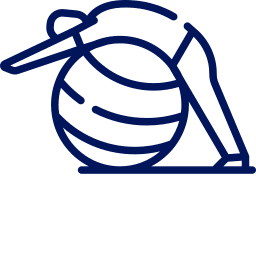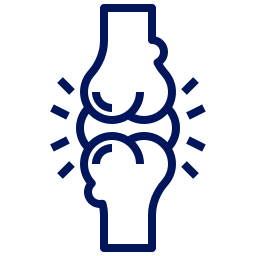 Numerous patients have found relief from their symptoms using this unique treatment approach. Get in touch with us today if you haven't been able to find relief from chronic neck pain.
What We Do
We provide physical therapy and physiotherapy treatments to treat medical conditions like neck and shoulder pain, so you can improve your health without taking medication or undergoing more invasive treatments. In many cases, shoulder pain is a symptom of other underlying conditions. Our chiropractors carry out physical exams and run diagnostic tests to get to the bottom of an ailment's cause to determine the best treatment method.
Common reasons for shoulder pain include: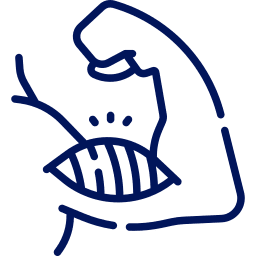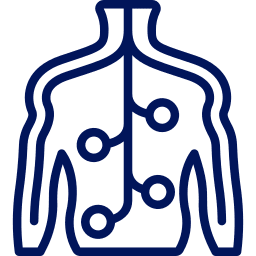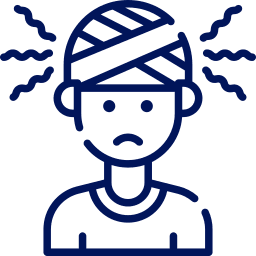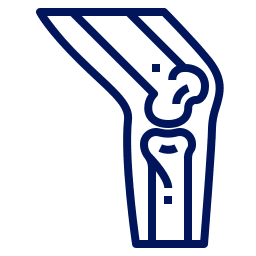 Bone or joint abnormalities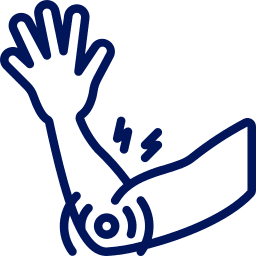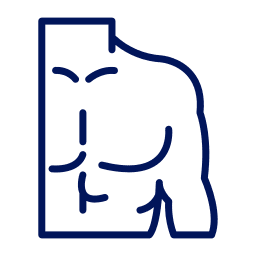 Depending on the severity of your condition, your chiropractor may recommend spinal manipulation, physical rehabilitation services, cold laser therapy, massage therapy, or decompression therapy to relieve your pain. Additionally, they can suggest exercises or lifestyle changes that can be made to strengthen the area and reduce the risk of relapse.